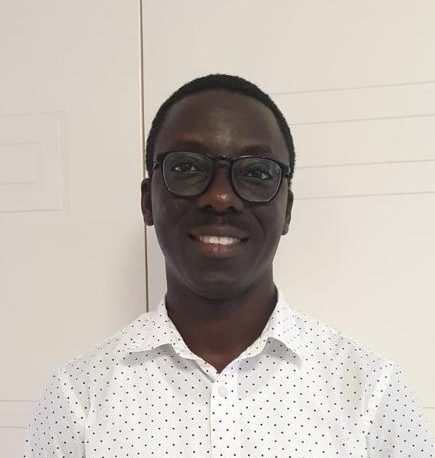 Dr. Abiodun Kaka
General Practitioner
Dr Abiodun Kaka has more than ten years of experience in general practice and has worked in several medical facilities in Nigeria, Botswana and Central Queensland. He also has post graduate qualifications in primary skin cancer.
Dr Kaka's current interests include children's health, skin cancer medicine, women's health, antenatal care, men's health, chronic disease management and travel medicine. He loves to continuously update his knowledge and skills.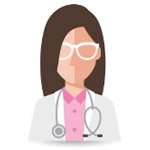 Dr. Harpreet Grover
General Practitioner
Dr. Harpreet Grover B.sc, MBBS, MD degrees from India and is a licentiate of medical council of Canada. Having over 28 years of experience, working in different countries with diverse populations, she aims to support her patients for the continuum of their health care needs, ranging from management of acute and chronic conditions, to prevention and education.
Patient centred care with empathy is her motto.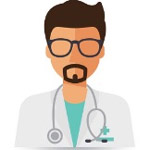 Dr. Shafiq Ahmed Mamon
General Practitioner
Dr. Shafiq Ahmed Mamon has a fellowship from the Royal Australian College of General Practice and a surgical fellowship from Royal College of surgery in the United Kingdom. He also holds a professional diploma of skin cancer surgery in Australia. He has worked as a GP in rural Australia since 2003. His special interests are in skin cancer surgery and other minor surgical procedures such as Vasectomy, circumcision and Cyro- therapy for piles, lumps and bumps.
Dr Ahmed is also very efficient in old age care and chronic disease management.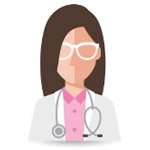 Dr. Thi Thi Aung
General Practitioner
Dr. Thi Thi Aung MBBS joined our practice in July 2020 as a GP registrar. She has gained her postgraduate experience working in different countries and towns. Myanmar, Uk, Alice Springs are just to name a few.
Dr Thi Thi worked in Queensland Health before joining us. Her interests are in all aspects of General Practice dealing with chronic disease management, prevention, and education. Outside of work, Dr Thi Thi likes to spend time with family and travelling.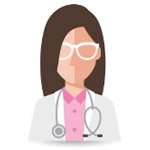 Dr. Aisha Asghar
General Practitioner
Dr Aisha completed her MBBS in Pakistan. She has more than 10 years post graduate experience.
She has worked as a Medical Registrar in Australia for the past 4 years.
Dr Aisha has recently completed a certificate in dermoscopy and skin cancer medicine, and her special interests are in Skin cancer, Women's health, palliative care and paediatrics.
Practice Manager

Ashleigh Emerson
Admin staff

Chris, Chelsea, Caitlin 
 Nursing staff

Freyja, Renee, Raine, Lynda and Michelle