Medical Care for
Mapleton
Specialist services we provide
Welcome to Mapleton Medical Centre
Mapleton Medical Centre was established in 1981 by Dr Danny Cocks and Dr Ian Matthews. Since then, it has been at the forefront of providing primary medical services to Mapleton and surrounding areas.
The practice was taken over by Prime Medical Group in 2017 and currently has five General Practitioners working at the centre. There is also a professional nursing team and friendly administration staff who service 100 patients a day.
We are committed to providing comprehensive care to our patients, including a focus on preventative health measures, and care planning for chronic illnesses. We believe an annual health check is important and we suggest you have one around each birthday. Preventative care requires a recall system. Please advise us if you do not want to be included in our recall system.
We all understand the importance of continuity of care, and encourage you to see the same general Practitioner (GP) where appropriate. It helps if you book ahead, rather than wait until the last day to make an appointment, so that you can see your usual GP.
We also support our local services near the medical centre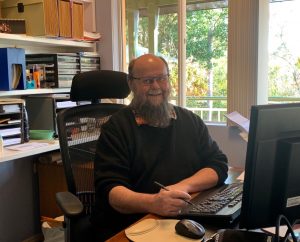 Dr. Ian Matthews
GP
Dr Ian has a medical degree from Melbourne University. He has worked in Mapleton for over 30 years as a GP. In addition to his interest in all facets of General Practice, he has a special interest in chronic disease management including diabetes and asthma, as well as palliative care, men's health, children's health and surgery. Outside of work Ian enjoys gardening and photography.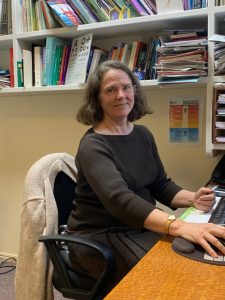 Dr. Raewyn James
GP
Dr Raewyn graduated in Medicine from the University of Queensland in 1988 and has completed a four year course of General Practice training. She is a member of Royal Australian College of General Practitioners. Dr James has experience in Paediatrics, emergency medicine, psychiatry and women's health issues with a special interest in minor procedures, cryotherapy, migraine and asthma. Outside of work she enjoys touring, gardening and crafts and has a love of animals and the environment.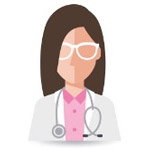 Dr. Sophia Ahmed
GP
Dr Sophia has over 15 years of Australian General Practice experience. She initially trained and worked in Paediatrics before joining General Practice and has a special interest in paediatric and adolescent medicine. She is equally experienced and has interested in woman's and men's health and has trained extensively and has a special interest in mental health and addiction medicine. Sophia practices full time at Mapleton Medical Centre.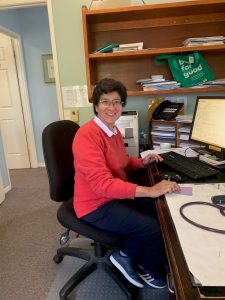 Dr. Anjalika Monga
GP
Dr Anjie graduated in medicine from Lady Harding Medical College in New Delhi, India. She has specialised in Obstetrics and Gynaecology from a premier institute in her country. She joined our Practice in August 2018. Her special interests are in women's health, geriatrics, preventative care and other aspects of general practice. Anjie practices full time at Mapleton Medical Centre.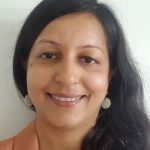 Dr. Nidhi Doshi
GP
Dr Doshi is a General and Acute Care Physician with more than 15 years' experience in Australia, UK and India.
Dr Doshi plans to develop comprehensive care services for diabetes, chronic disease and peri-operative care in the Hinterland and surroundings in the beautiful Sunny Coast. She is looking forward to working closely with General Practitioners, to provide holistic treatment for our community.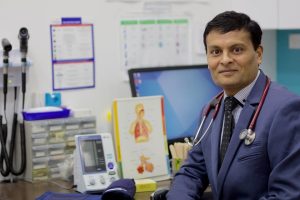 Dr. Deepak Doshi
GP
Dr Deepak Doshi is one of our newest GPs at the clinic.