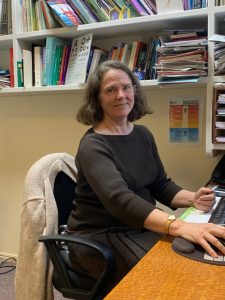 Dr. Raewyn James
GP
Dr Raewyn graduated in Medicine from the University of Queensland in 1988 and has completed a four year course of General Practice training. She is a member of Royal Australian College of General Practitioners. Dr James has experience in Paediatrics, emergency medicine, psychiatry and women's health issues with a special interest in minor procedures, cryotherapy, migraine and asthma. Outside of work she enjoys touring, gardening and crafts and has a love of animals and the environment.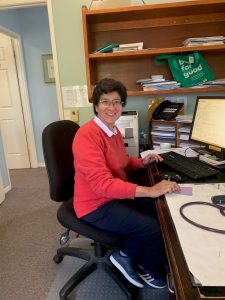 Dr. Anjalika Monga
GP
Dr Anjie graduated in medicine from Lady Harding Medical College in New Delhi, India. She has specialised in Obstetrics and Gynaecology from a premier institute in her country. She joined our Practice in August 2018. Her special interests are in women's health, geriatrics, preventative care and other aspects of general practice. Anjie practices full time at Mapleton Medical Centre.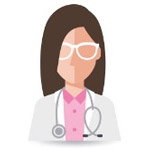 Dr. Sophia Ahmed
GP
Dr Sophia has over 15 years of Australian General Practice experience. She initially trained and worked in Paediatrics before joining General Practice and has a special interest in paediatric and adolescent medicine. She is equally experienced and has interested in woman's and men's health and has trained extensively and has a special interest in mental health and addiction medicine. Sophia practices full time at Mapleton Medical Centre.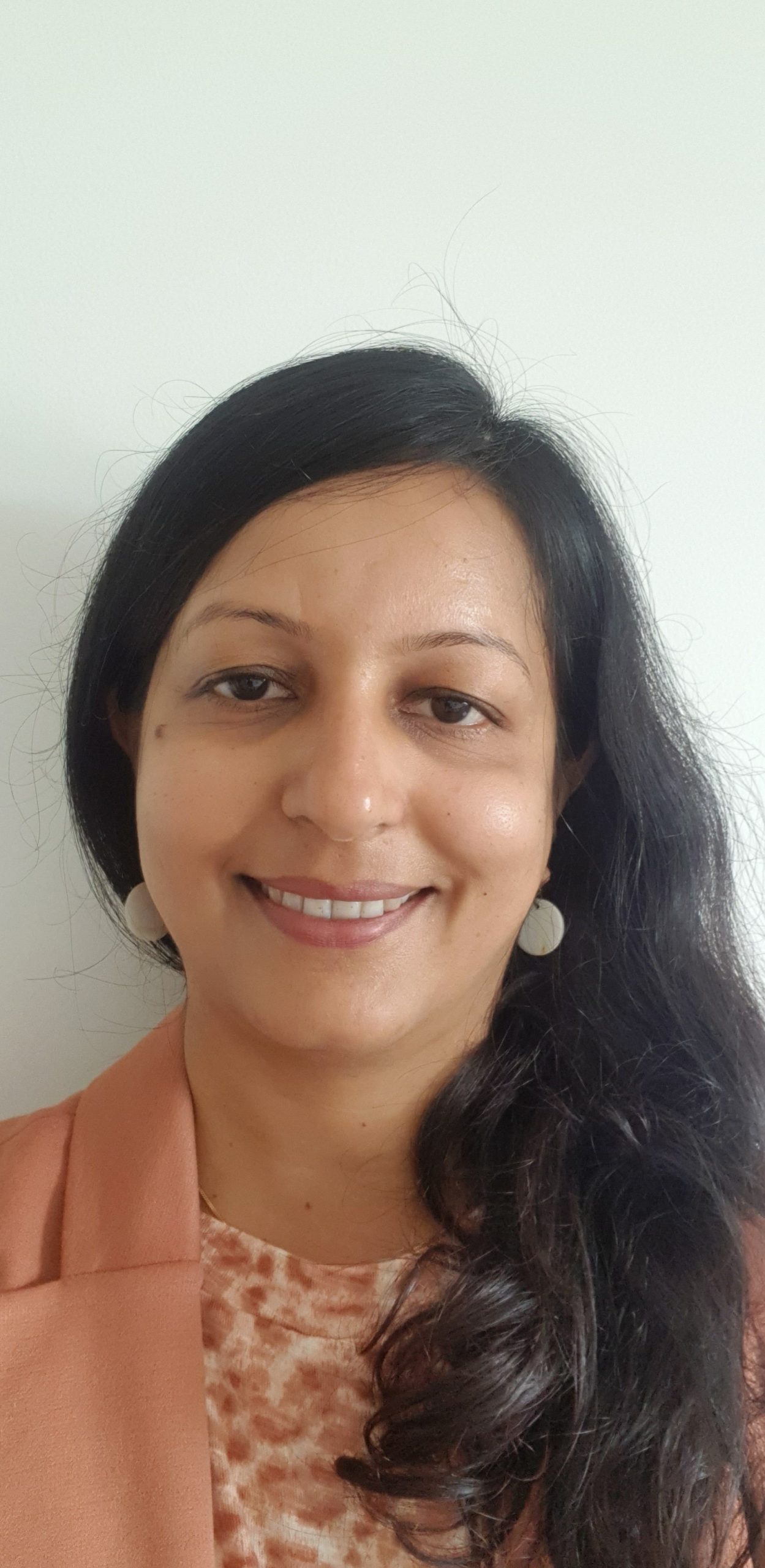 Dr. Nidhi Doshi
GP
Dr Doshi is a General and Acute Care Physician with more than 15 years' experience in Australia, UK and India.
She completed her specialist training at the Gold Coast University Hospital.
She has experience in various specialties including diabetes and endocrinology, peri-operative medicine, chronic disease, and hospital in the home management, renal haematology and oncology. Dr Doshi has worked in Canberra, Townsville, and Rockhampton, after her arrival from the United Kingdom in 2012. Dr Doshi also has an interest in research and supporting doctors in training. She has presented at national and international conferences. She has also published in peer reviewed journals. Her most recent appointment has been at a regional hospital as a consultant in Medical Admission Unit at Toowoomba Base Hospital.
Dr Doshi plans to develop comprehensive care services for diabetes, chronic disease and peri-operative care in the Hinterland and surroundings in the beautiful Sunny Coast. She is looking forward to working closely with General Practitioners, to provide holistic treatment for our community.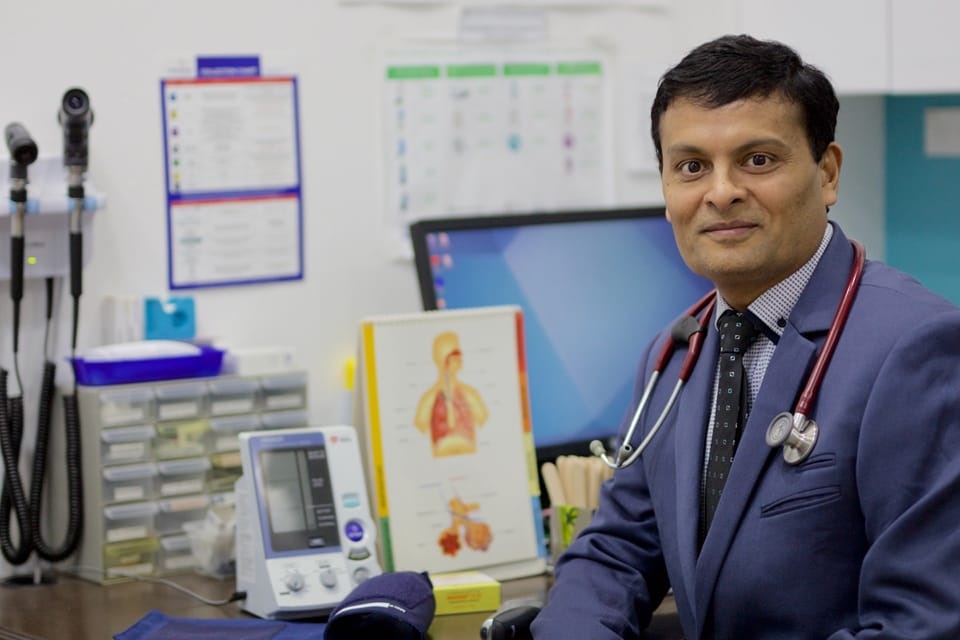 Dr. Deepak Doshi
GP
Dr Deepak Doshi is one of our newest GPs at the clinic.
Practice Manager

Amarpal S Duggal
Practice Nurses

Piper Dutton 
Reception Staff

 Carissa Summers