Medical Care for
Gladstone
Specialist services we provide








Welcome to Harbour City Family Practice
Harbour City Family Practice has been operating for five years and sees 130 patients a day. The practice was taken over by Prime Medicals in 2016 and has three doctors working on site.
We have added a range of allied health services and are trying to make it a one stop health solution for our esteemed patients.

Every effort will be made to accommodate your preferred time. Emergencies will be given priority and our reception staff will attempt to contact you if there is any unforeseen delay. Longer consultation times are available so please ask our reception team if you feel your appointment is other than a routine visit. Please notify the reception staff on your arrival at
the surgery. If you are unable to keep your appointment phone the surgery as soon as possible.

We also support our local services near the medical centre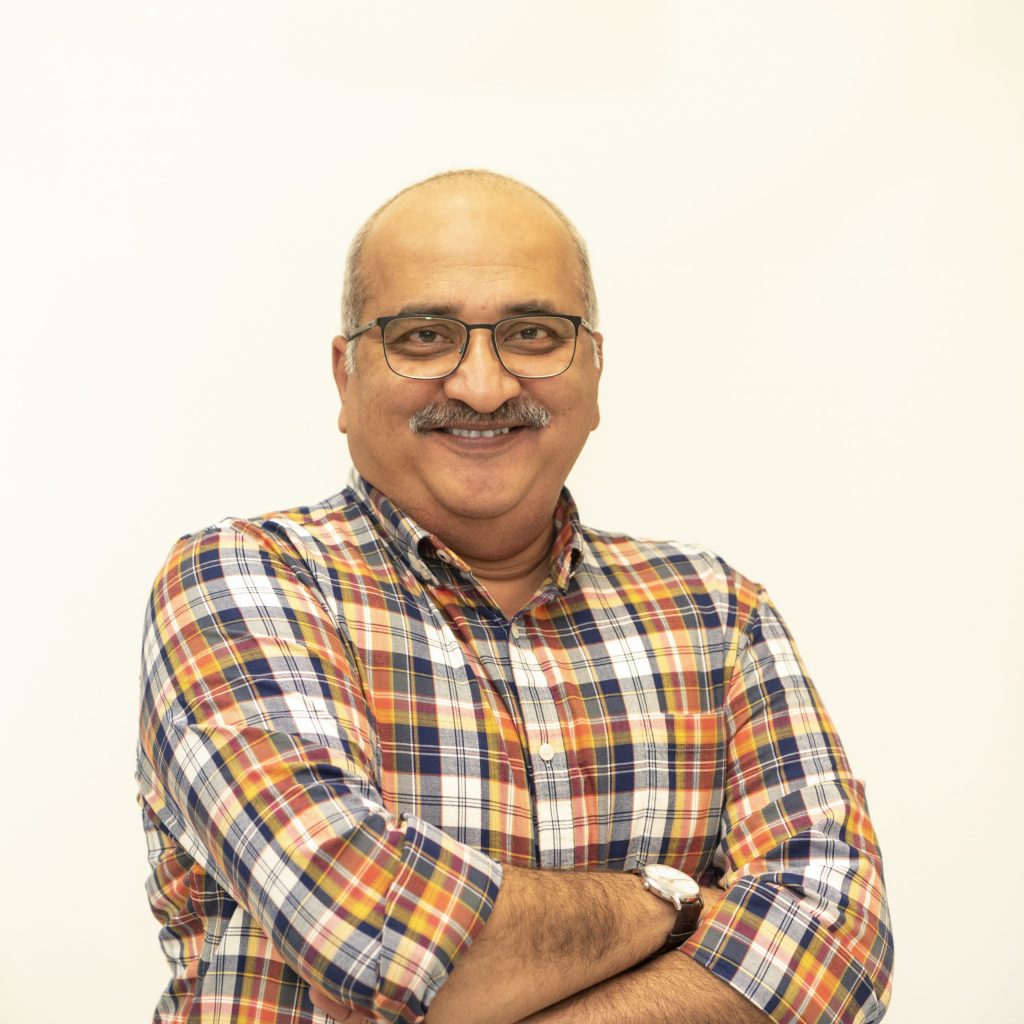 Dr. Sam Pabalkar
General Practitioner, Male, MBBS
Speaks Hindi, Marathi, and English
Areas of interest:
Skin checks
Skin conditions
Skin procedures
Surgical procedures
Childhood Health
Education:
Bachelor of Medicine / Bachelor of Surgery, University of Poona, India, 1993
AMC Certificate, Australian Medical Council, Australia, 2016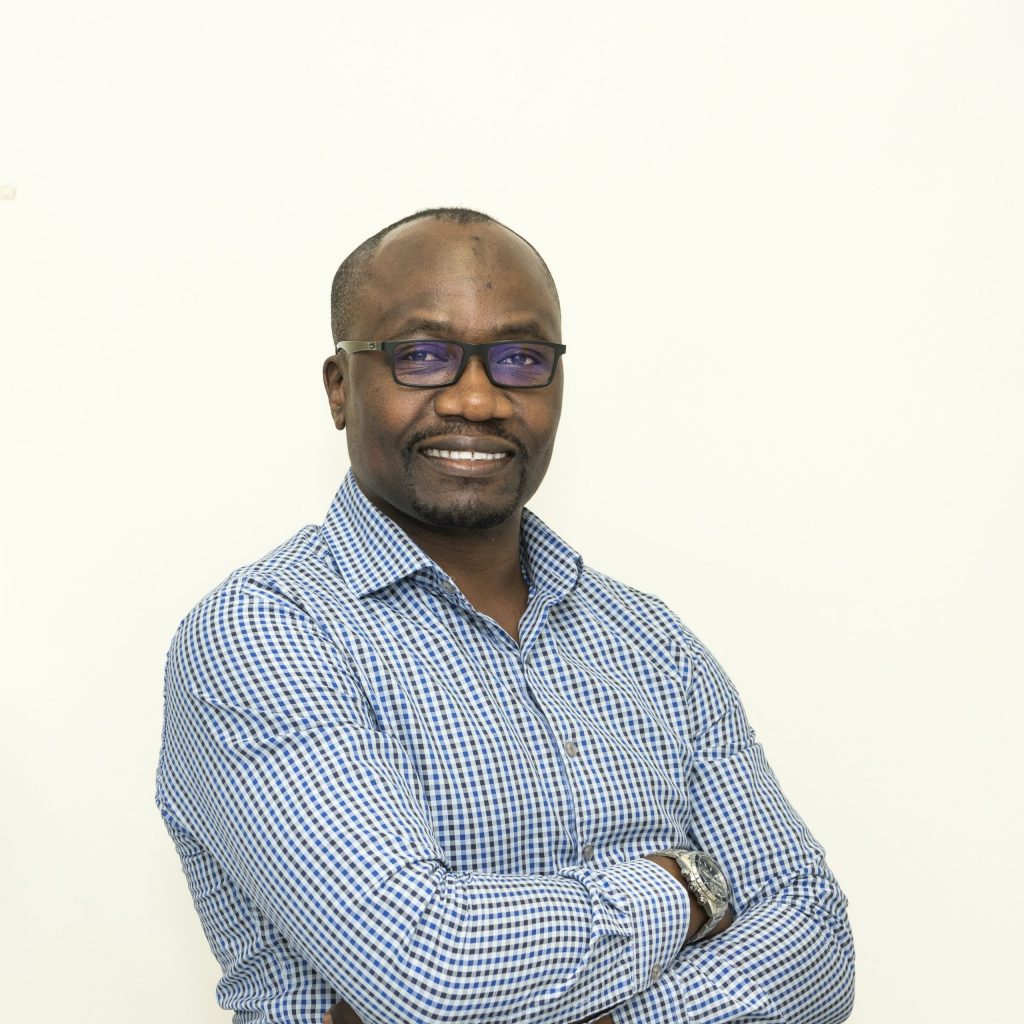 Dr. Mushoriwa Zinatsa
General Practitioner, Male, MBChB, MRO, MHOS
Speaks English
Areas of interest:
Skin checks
Skin conditions
Paediatric medicine
Work Medicals
Railway Medicals (Cat 1, 2 & 3)
Education:
Bachelor of Medicine Bachelor of Surgery (MBBS), University of Zimbabwe Med School, Zimbabwe, 1997
AMC Certificate, Australian Medical Council, Australia, 2014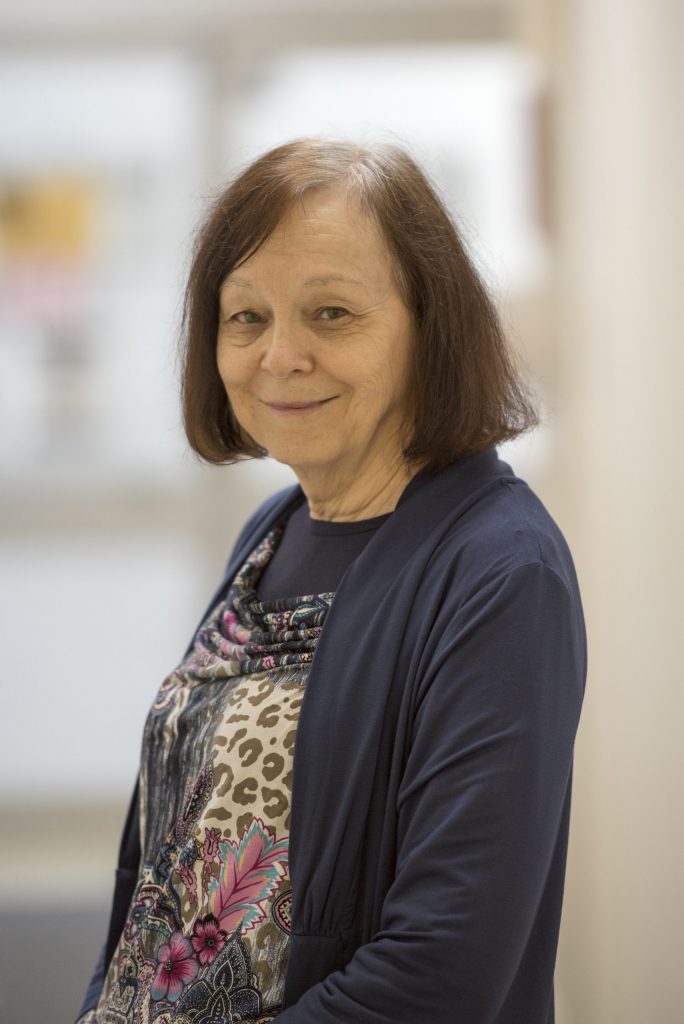 Dr. Meryl Crane
Psychologist, Female, BA (Hons)
Speaks English
Areas of interest: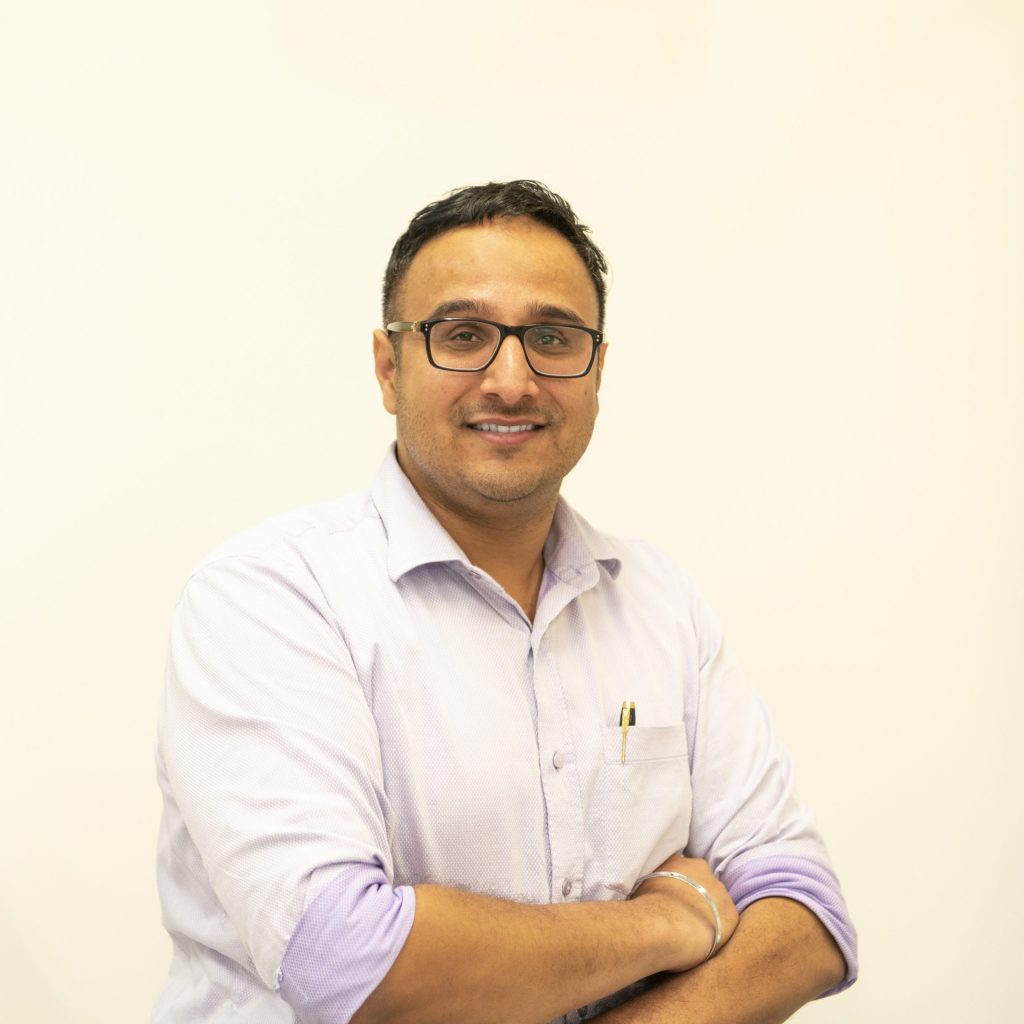 Dr. Beni Dhaliwal
General Practitioner, Male, MBBS
Speaks English, Hindi, and Punjabi
Areas of interest:
Geriatrics
Paediatrics
Women and Children's health
Chronic diseases
Education:
Bachelor of Medicine and Bachelor of Surgery, BabaFarid University of Health Sciences, India, 2008
AMC Certificate, Australian Medical Council, Australia, 2017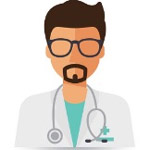 Dr. Antony Madelle
General Practitioner, Male, MBBS
Speaks English
Education:
Bachelor of Medicine / Bachelor of Surgery (MB ChB), University of Nairobi, Kenya, 1996
AMC Certificate, Australian Medical Council, Australia, 2007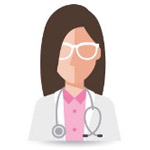 Kate Abram
Podiatrist, Female
Speaks English
Areas of interest: